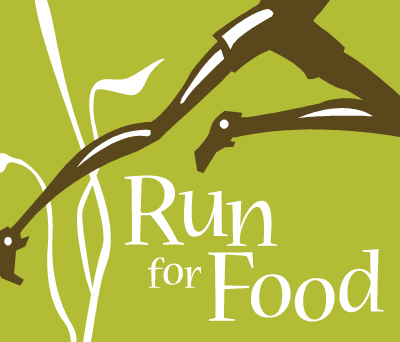 Join many local businesses in sponsoring this year's Run for Food! Since you are interested in our success, we would like to help with yours. Once you decide which sponsorship level works best for your business, we can take the payment right here.
Sponsorships can also be submitted by mail. Just download the Sponsorship Benefits form, fill it out completely, and mail with your payment to:
Weed Run for Food, P.O. Box 96, Weed CA 96094
To meet with someone on our sponsorship team, view our pantry, or discuss any questions, please call (530) 408-6115.
Current sponsorships can be viewed on the EVENT INFORMATION page.
Click below to review sponsor benefits:
Please review the ways we can promote your business or organization as one of our sponsors.